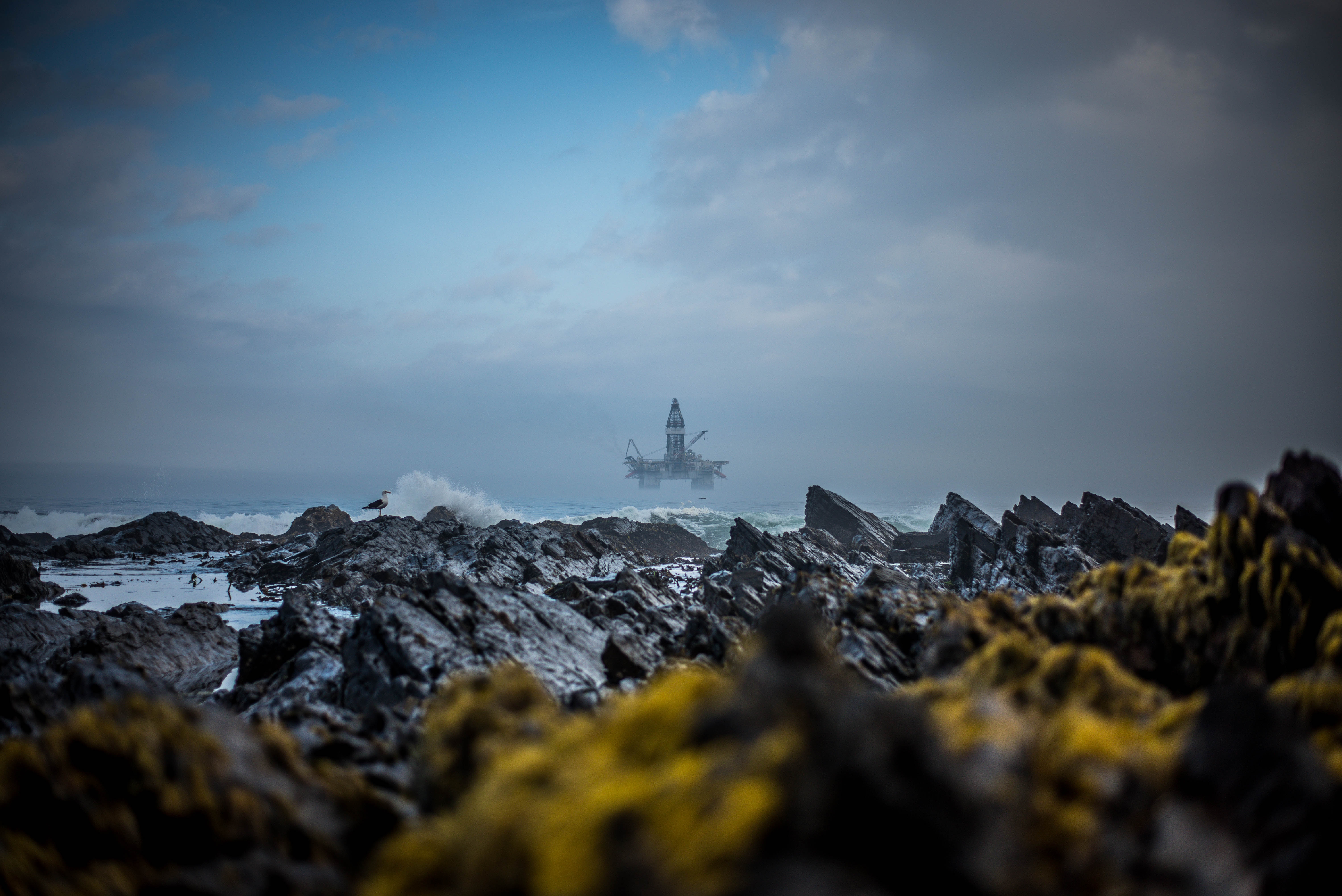 Oil & Gas
Our key business area is the offshore Oil & Gas Industry. We perform structural/hydrodynamic calculations for Semi submerisble, FPSO, barges etc.
J2 Offshore has broad experience in concept studies, FEED and EPCI modification works. We work close together with our clients such as Aibel AS, GVA Consultants (Houston), Bassoe Technology and Frigstad Engineering etc. Our engineers provide solutions to new constructions as well as existing; such as life extending projects.
We provide both global- and local analyses:
Global model of FPSO, Semis, Barge
Global model of topside modules
Hydrodynamic motion/mooring analysis
Bracing connections
Flare tower
Support structure to outfitting, crane pedestals and different type of modules
Castings
Penetrations, MCT, Doors
Stairs and escape routes
Subsea structures
Reference projects
Thunder horse PDQ
Atlantis PQ
Kristin
Khazar
Aker H6
Awilco GM4000 (modification)
Blackford dolphin (modification)
Balmoral
Skarv
Transocean
Alvheim (FPSO)
Grane/Cakerwala/Ringhorne (Emtunga accomodation module)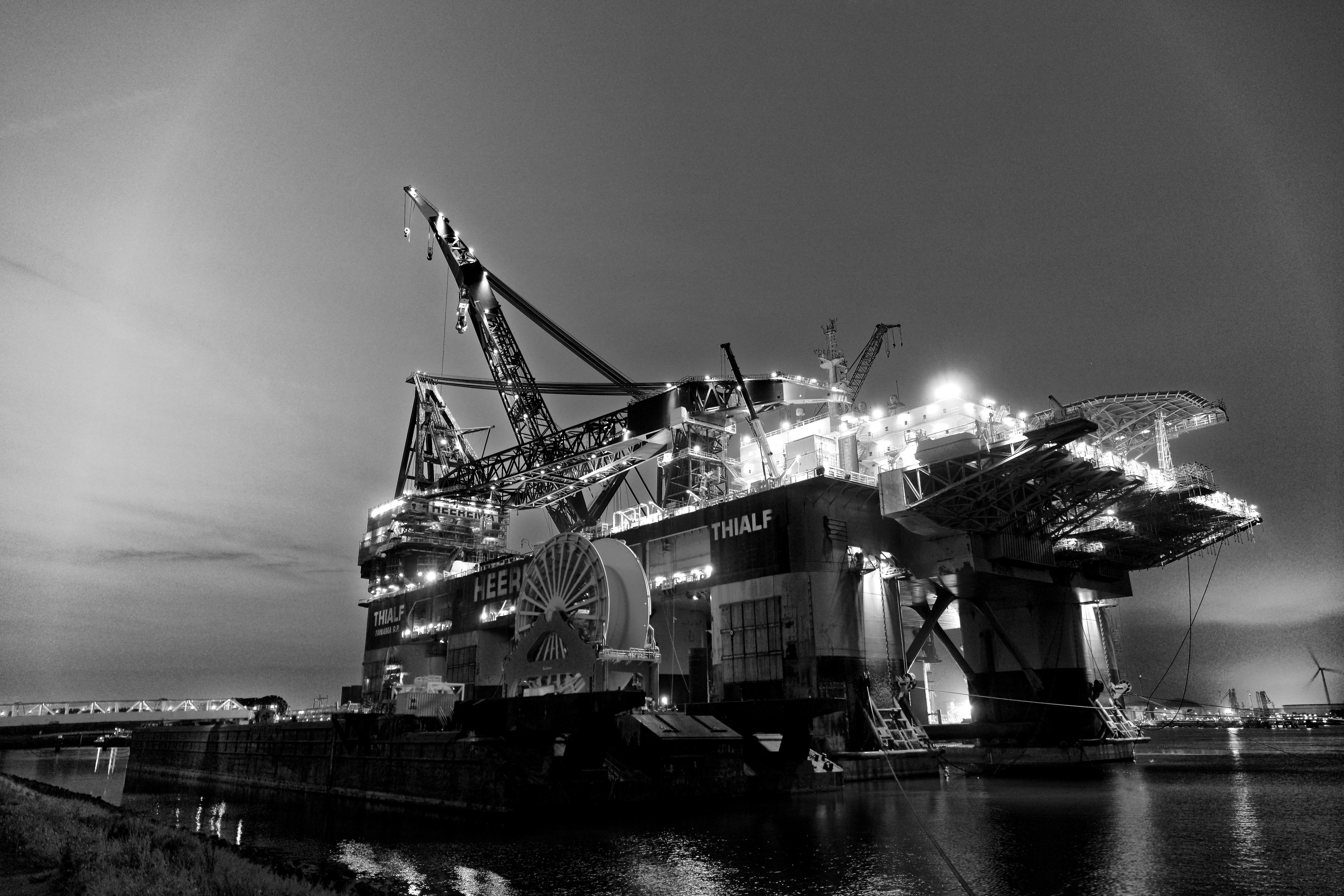 Our consultants are familiar with design codes as Norsok, DNVGL, NS/SS, Eurocode, Lloyds and ABS.
Do you need assistance or resources! Contact us: